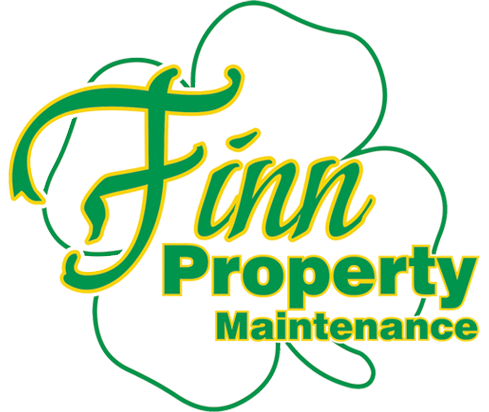 a family owned and operated business
We started this business in 2011 as a part time operation.  Due to overwhelming demand from our customers, we decided to make it our full time occupation.  With over 25 years of experience in home building, remodeling, and landscaping, we have the ability to handle almost any job no matter how big or small.
Bathrooms, tiled showers and floors
Kitchen remodels, flooring
Cabinet replacement
Kitchen countertop replacement
New appliance installation
Window installations
Additions
Decks
Pergolas
Indoor/Outdoor stairs
Basement refinishing
Siding
Retaining walls
Stone patios and terraces
Steps, Stairs, Walkways
Firepits
Landscaping
Raised gardens
We have had several projects done by Finn Property Maintenance over the past few years. Projects include replacement window installation throughout most of our house, a new Goshen Stone stairway out front, to a complete refinishing of our deck with composite surface. Of course this led to building a new roof structure over the new deck! John has always been a pleasure to work with and his workmanship is top notch. He explains his ideas clearly and listens to any concerns. He is conscious of your property and cleans up thoroughly, and he keeps his prices reasonable and meets his estimates. We've got several more projects that we plan to ask John to complete in the near future!
When we made the decision to gut and redo our home, we relied on recommendations for the work that needed to be done. John Finnell and his team from Finn Property Maintenance came highly recommended for the tiling work of our hearth with soapstone landing as well as the two bathrooms, one traditional and one larger spa experience room with a rain shower and soaking tub and private vanity area. From the moment I met John, I knew he was the right person for the job. He met with us at our home and listened to our visions for the new spaces. John then met us at the tile store, and directed us as to what would work best. He offered creative design options for each room which we would never have thought of. John's attention to detail and pride in his craft became immediately apparent. His step-bystep communication with us and the other on-site contractors was incredible. John's precise work was that of a true craftsman. The end result – magazine worth spaces!  Thank you, John!
I know John of Finn Property Maintenance for many years. He has always done a wonderful job each time he has worked for us.
He works hard, is on time and gets the job done in a timely and professional manner. I highly recommend Finn Property Maintenance for all your general repair and construction needs.
Gallery
Please select any image to view more of the full project.